MACHINE DESIGN
Machine design is a creative process that requires a clear understanding of the overall objectives and a good attention to detail. The designer must draw on a mix of theoretical knowledge, practical experience and intuition. I believe that quality must be built into each and every stage of the design.
I use SoildWorks for 3D CAD modelling. My skills include:
Part and assembly modelling
Mechanisms
Configurations
Surfacing
Sheet metal
Rendering
Direct editing
Weldments
Drawings for manufacture (profile cutting, CNC machining, 3D printing etc)
Bill of materials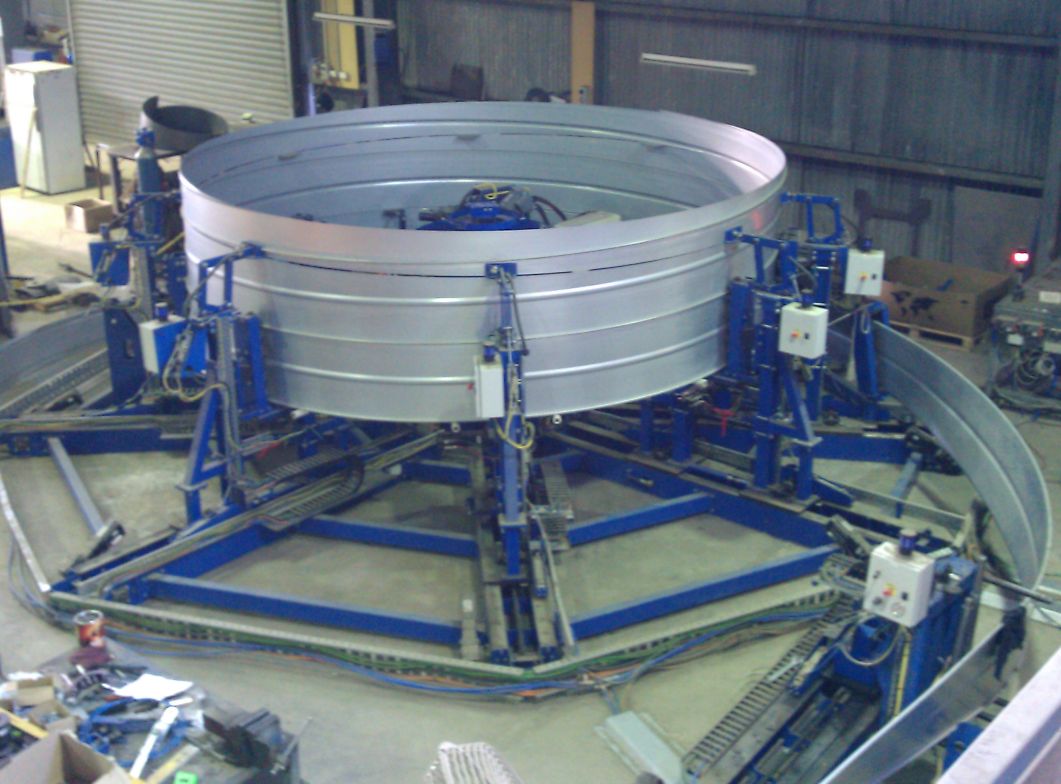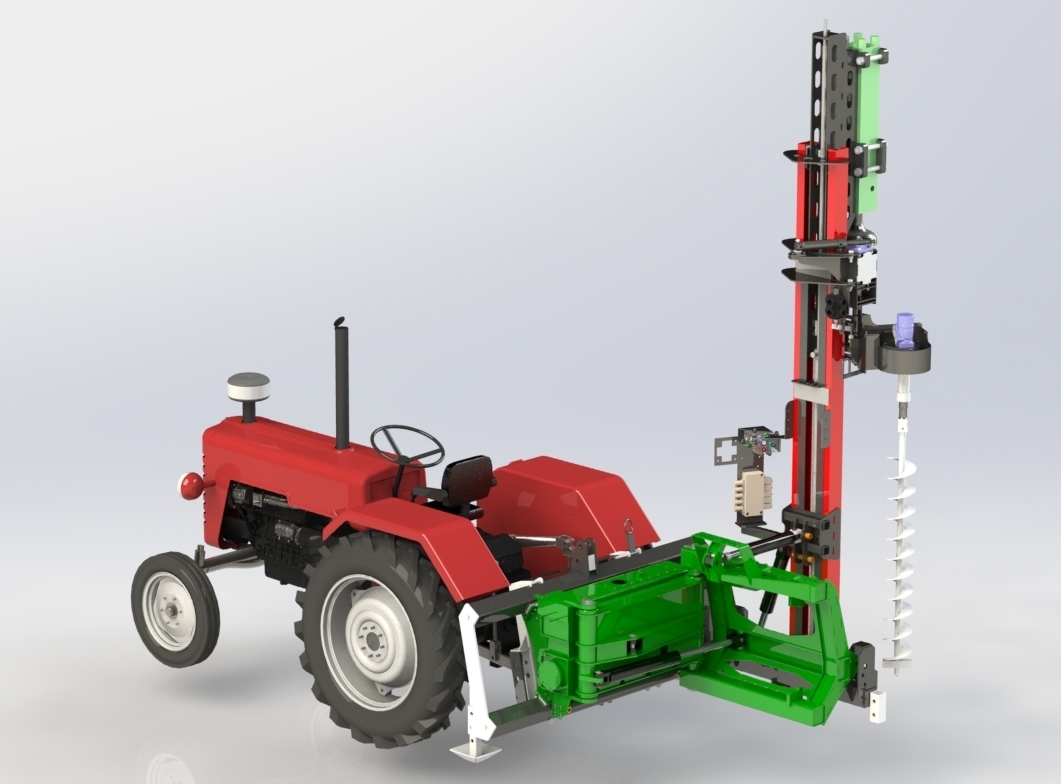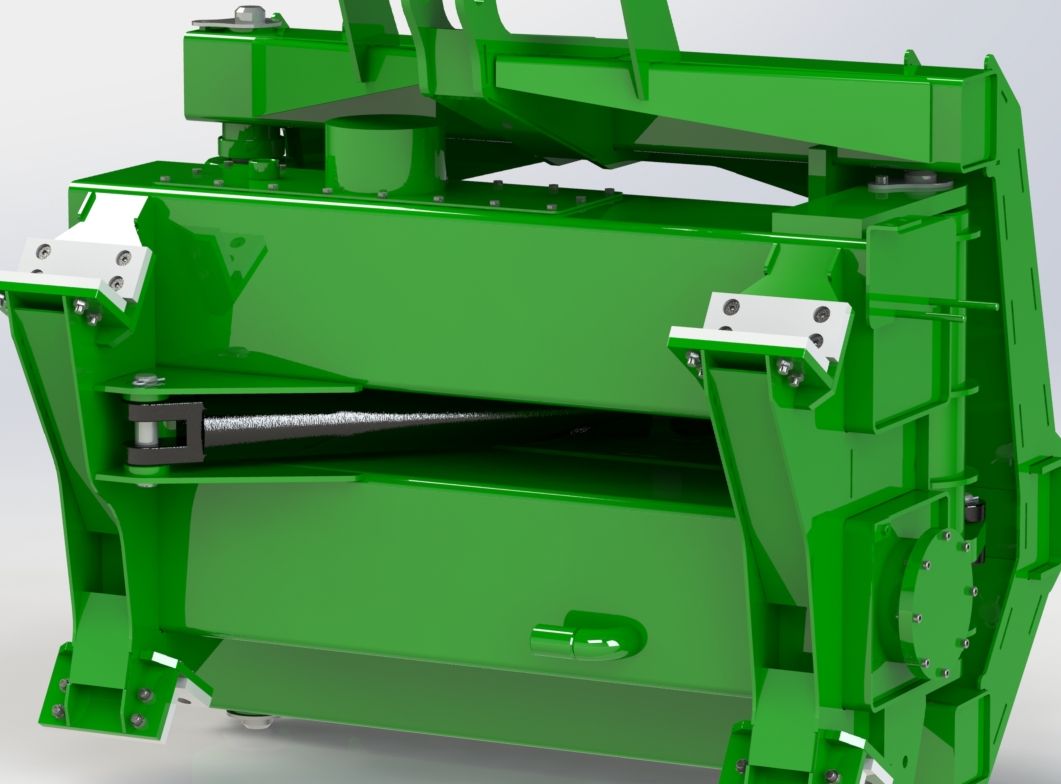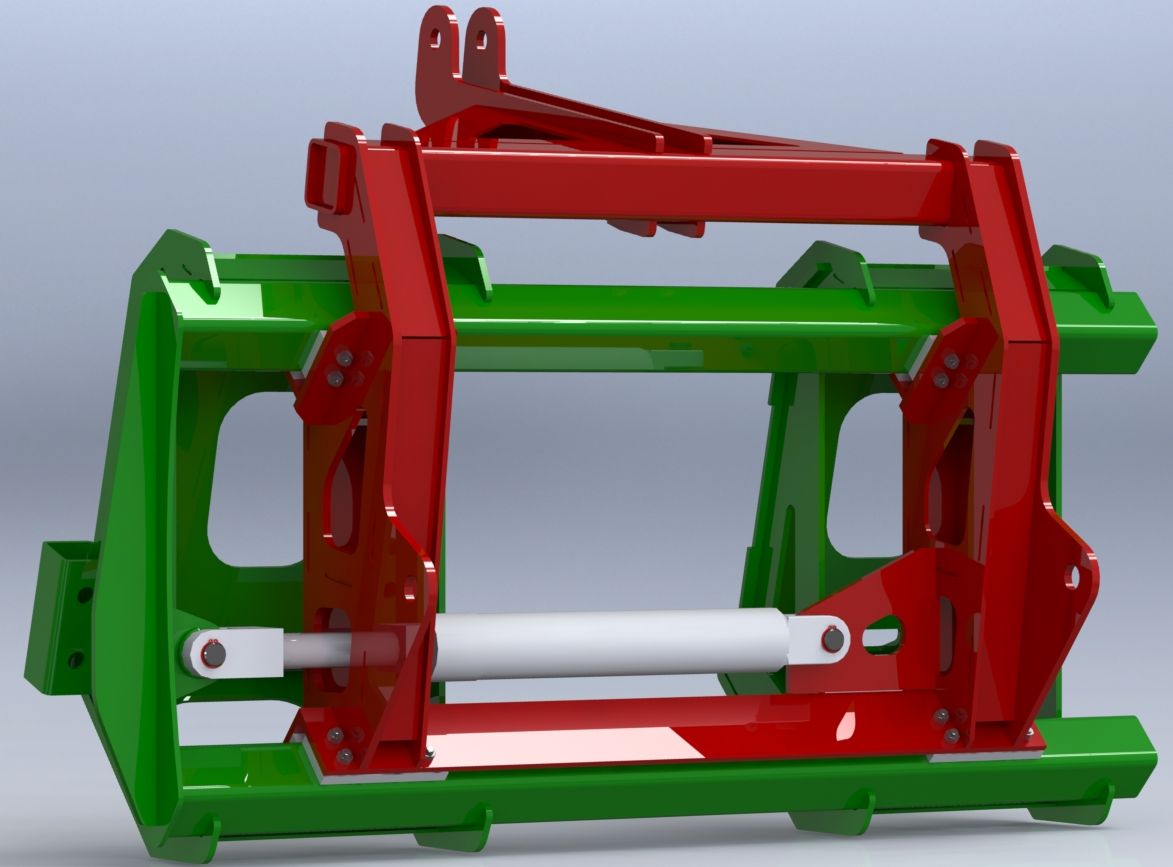 ANALYSIS
Custom Machines is a SimScale consulting partner . SimScale is a powerful cloud based simulation tool. You can find my SimScale public projects here.
ParaView is used for post processing of simulation results.
I work predominately with structural applications using Finite Element Analysis. I work with the following analysis types:
Solid Mechanics (linear and non-linear)

Static
Dynamic
Frequency
Modal
Harmonic
Buckling

Thermal (linear and non-linear)

Steady state and transient
Automation
I create user interfaces that are simple and intuitive. I produce code that is well structured and modular. Using these principles I produce systems that are characteristically robust and reliable. They are easy to troubleshoot, maintain and extend. In short, they are a pleasure to use.
I have experience with a wide range of automation controllers including Beckhoff, Allen-Bradley and Koyo. I have expertise in the following areas:
PLC programming (especially with ICE 61131-3 programming languages)
Motion control (servo applications)
HMI design
If you would like to see your industrial machine come to life, please give me a call today.
TEST & MEASUREMENT
Data acquisition is a powerful tool for troubleshooting machine failure. It can also be used for life prediction, validation of simulation results and process optimisation.
I have experience in measuring the following quantities:
strain (strain gauges)
force (load cells)
displacement (laser distance sensors and inductive proximity sensors)
acceleration (piezoelectric and MEMS)
temperature (thermocouples, RTDs and thermal imaging)
pressure (transducers)
location (GPS)
I have extensive experience is in the area of stress analysis and strain gauging.
I use HBM the Beckhoff hardware for data acquisition. Kst is used for live plots and post processing.